Fundraisers to Benefit Cara Hussey and Family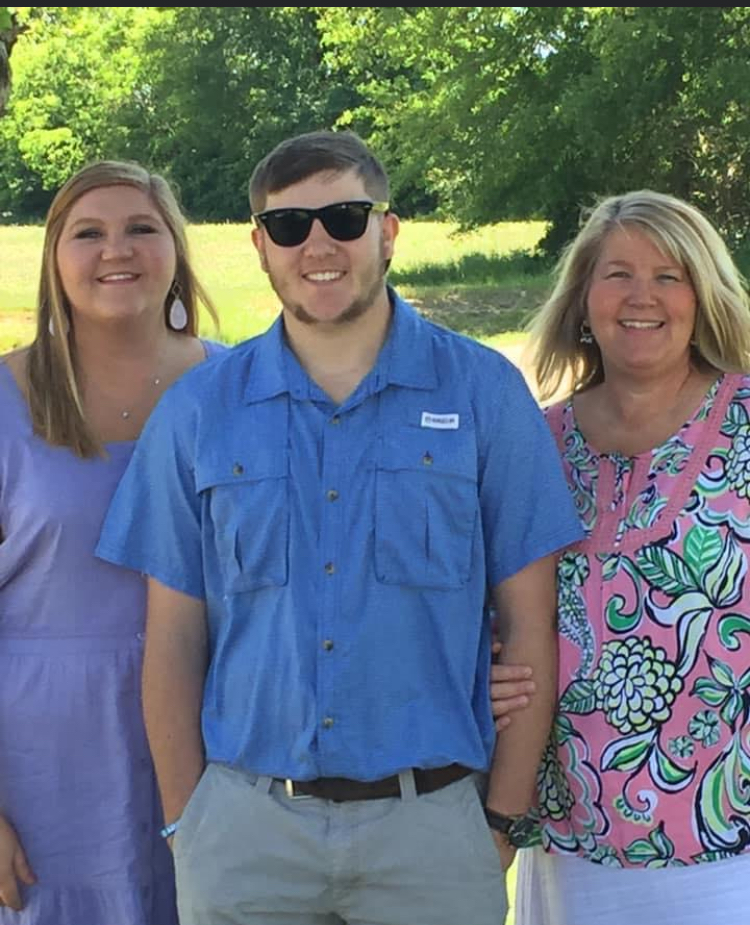 ---
As many in the Zion Chapel family are aware, former Zion Chapel High School guidance counselor Cara Hussey is currently undergoing cancer treatment at MD Anderson in Houston, Texas. Cara retired in 2019 after having been the guidance counselor at Zion Chapel for nearly 20 years. Both of her children are Zion Chapel graduates.
There are a couple of fundraisers going on that will allow us to show our love and support to Cara and her family:
1. BBQ Chicken Plates $10 each (plates include chicken breast, leg quarter, rice, baked beans, bread, and slice of pound cake). Pick-up will be on May 1, 2021 starting at 4:00 p.m. at Barns and Bins in Luverne, Alabama. Plates must be purchased in advance (deadline to order is Wednesday, April 14). Mrs. Courtney has tickets in the front office.
2. T-Shirts $15 each. Two different styles are available (see file below). The deadline to order is Wednesday, April 14. Mrs. Courtney will collect orders in the front office.
T-shirt orders and other contributions may be sent to Stephanie Snyder, 5840 County Road 2290, Goshen, AL 36035.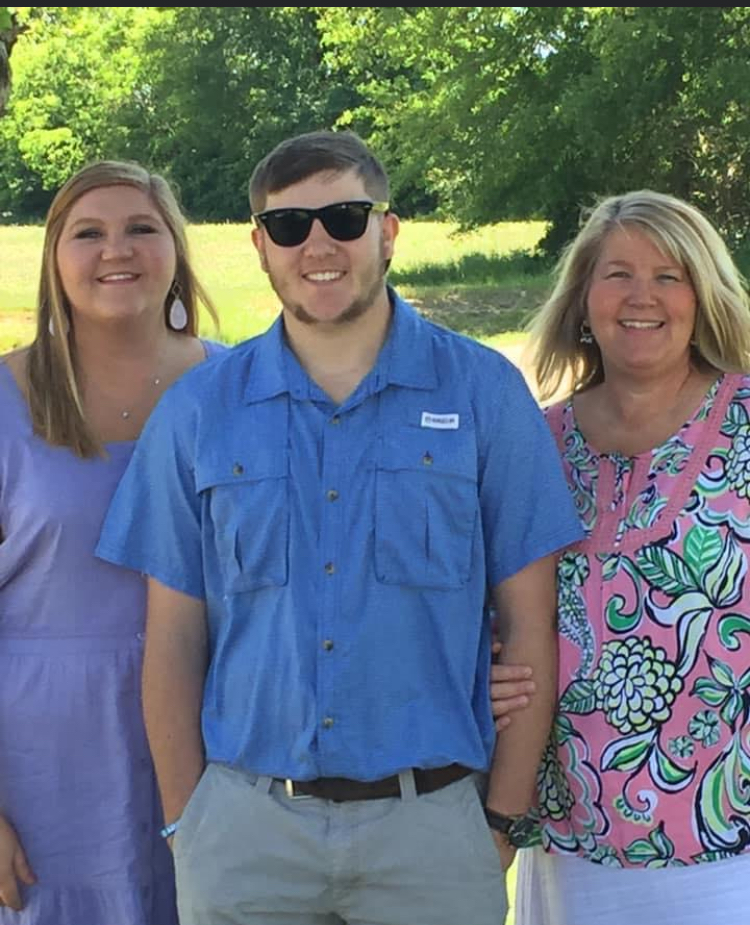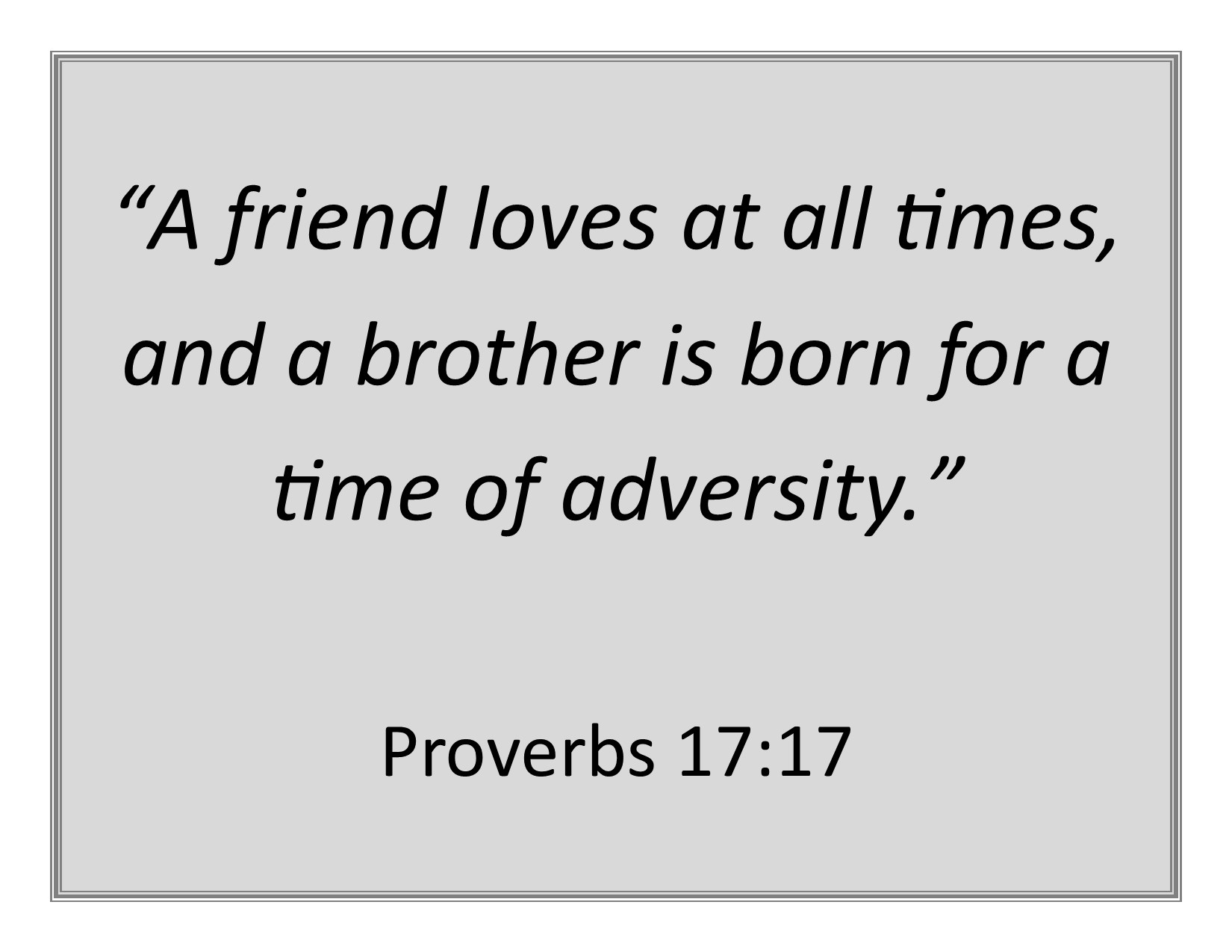 Cancer is so limited...
It cannot cripple love.
It cannot shatter hope.
It cannot corrode faith.
It cannot eat away peace.
It cannot destroy confidence.
It cannot kill friendship.
It cannot shut out memories.
It cannot silence courage.
It cannot reduce eternal life.
It cannot quench the Spirit.